Featuring the magical brilliance of a natural blue Ceylon sapphire gemstone directly imported from Sri Lanka, this brilliant cut engagement ring is made of 18k white gold. The 6.5mm round blue sapphire centre stone is held firmly by four prongs while the ring's ornate gallery is delicately embellished with genuine round diamond accents while scalloped pave diamonds are set on the shank.
Main Gemstone: 1 X Natural Sapphire - Round - 6.5mm - 1 to 1.3ct
Accent Gemstones: 16 X Natural Diamond - Round - 1.7mm
Accent Gemstones: 48 X Natural Diamond - Round - 1mm
Total Diamond Weight: 0.554ct
Material: 18k White Gold
Weight: Approximately 4g (may vary depending on the ring size)
Get a FREE ring size measuring gauge everytime you order a Brilliyond engagement ring. This 100% accurate ring sizer will make sure that your perfect engagement ring is also a perfect fit.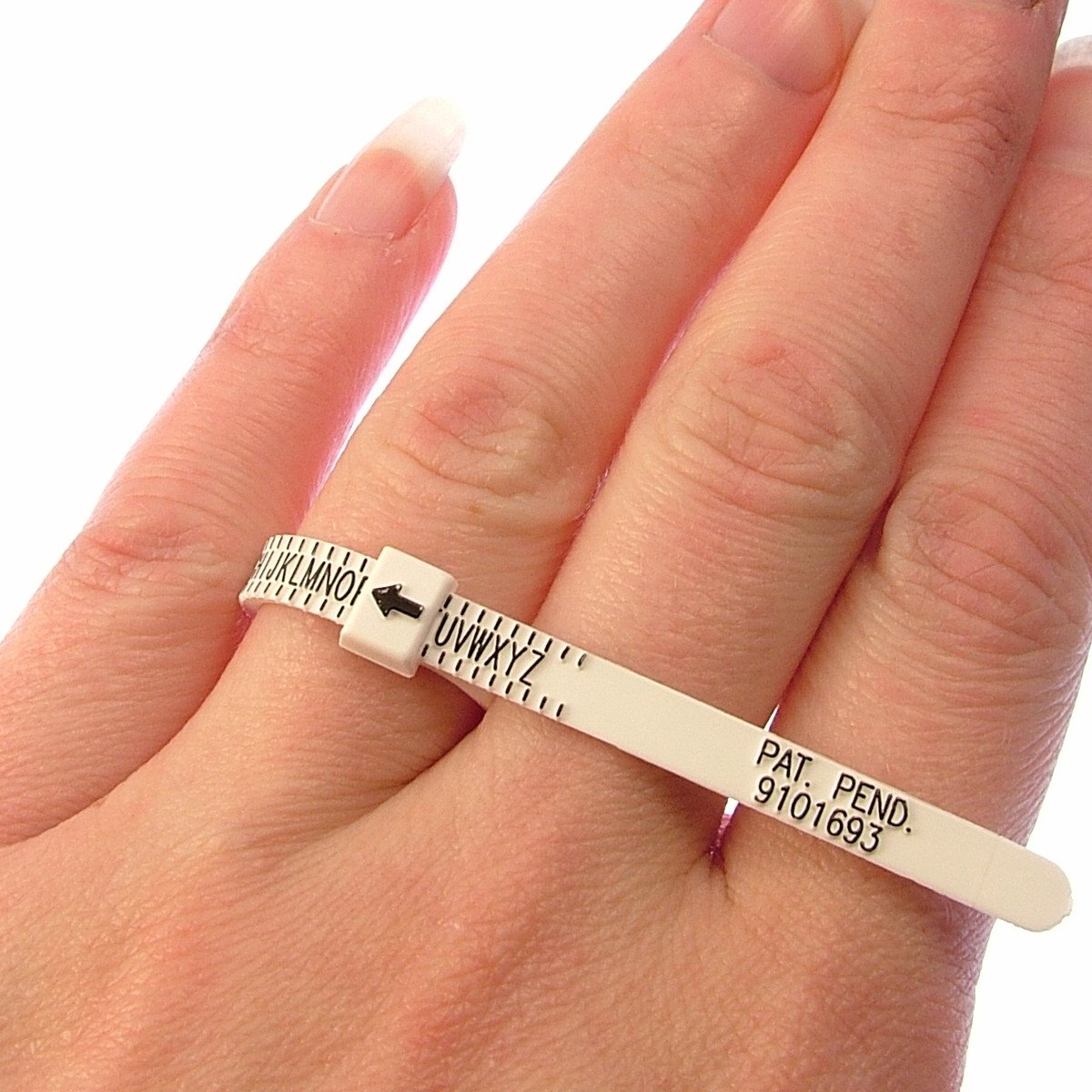 At Brilliyond, you can choose your own colour preferences. We will help you to make your decisions and you'll get one of the world's best blue sapphires for your ring. Every blue colour is not the same. Best coloured blue sapphires can be almost twice as expensive than a weaker colour. So when you buy your blue sapphire ring, keep in mind that blue is not just any blue.
Want to customise this design?
Customise
SKU: 101221
Variations of this Design