Product Details
This three stone engagement ring from Brilliyond highlights a natural red garnet centre stone. The side stones are a pair of natural pink sapphire from Sri Lanka on joint prongs. Delicately handset and fashioned over a solid 14k rose gold band, this sapphire ring is handcrafted by our very own jewellery artist and meticulously decorated with white Cubic Zirconia accent stones. For sale online at the lowest price in all Australia, order one now and spoil the lady without ruining your budget.
Main Gemstone: 1 X Natural Garnet - Round - 6.5mm - 1 to 1.3ct
Main Gemstone: 2 X Natural Sapphire - Round - 3.5mm - 0.8ct
Accent Gemstones: 12 X Cubic Zirconia - Round - 1.7mm
Material: 14k Rose Gold
Weight: Approximately 7g (may vary depending on the ring size)
Get a FREE ring size measuring gauge everytime you order a Brilliyond engagement ring. This 100% accurate ring sizer in Australia will make sure that your perfect engagement ring is also a perfect fit.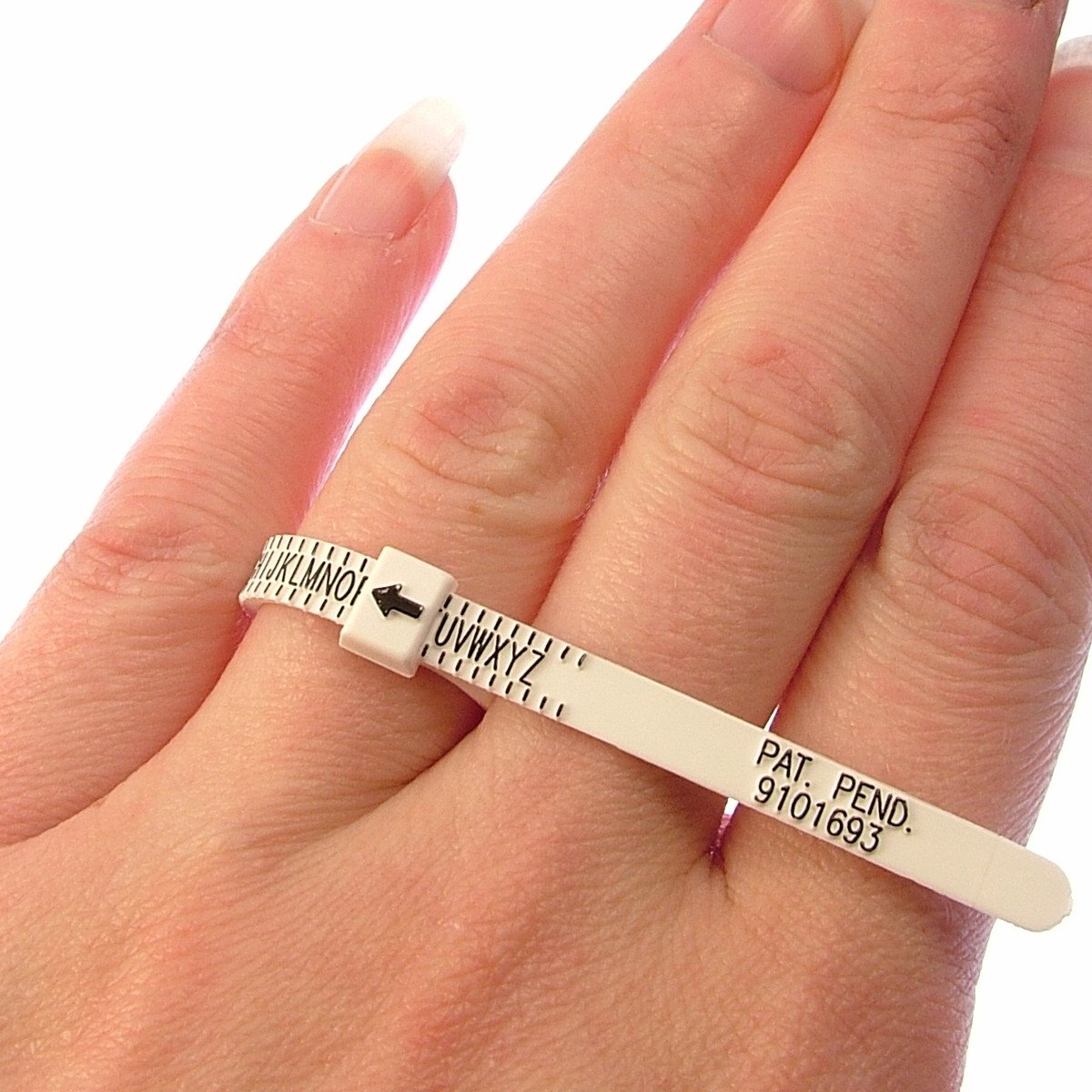 Customise this
Change the Metal
Change Gemstone Colour
Change Stone Size and Shape
Change the Design
Please use the online chat to initiate a conversation or just drop an email, support@brilliyond.com.au
Tailor for budget
You Budget
We have great designs and beautiful gemstones to match a large range of budgets, small and big.
The Design
Your Order Includes
Quality Wooden Box
We understand how important the presentation is. Your order comes with a nice looking quality wooden engagement ring box.
Diamond/Gemstone Certificates
Diamond, Sapphire, and gemstone certificates from independant laboratories.
Valuation Report
A valuation report will help you to justify your spending and also obtain jewellery insurance. Provide free of charge upon request.
Authenticity Certificate
This is a comprehensive report about every detail about your purchase.
Reviews
1 Review for "Garnet Ring Rose Gold Colour Accented Paradise"
Lovely

I am very happy with this garnet ring. It is so colourful and chic at the same time. Very comfortable to wear on any occasions.
Write your review
Please write a review
Your engagement ring is a collective effort of our amazing team. We would love to hear your feedback. It means a lot to us.
Engagement Rings Usability Facts
Width of the Band
The wider the band the tighter it feels. A narrow band can have a slight play unless made a bit tightly.
Elevated Centre Stone
Risk of damage due to exposure. Not suitable if you want to engage in activities while wearing.
Gemstone Durability
Diamonds, sapphire, and rubies are very durable and well suitable for engagement rings.
Resizing
If you go for a very delicate custom engagement ring, it is better to get the size correctly because resizing can be challenging.
General Wear and Tear
Engagement rings need maintenance. Contact us immediately if you feel the stones are getting lose.
Custom Design Process
Step 2: Designing
Limitless possibilities.
Learn More
What our customers say
I put through my order and waited patiently for it to be made and sent out. The communication along the process was good. The ring arrived via express post right on time and was exactly as it looked on the website - absolutely beautiful! My (now) fiancée loves it and I have gotten so many compliments from friends and family on my great taste!
Andrew M
I was able change the type of stone in the setting and it turned out better then I had ever expected!! I also was able to freely discuss ideas on a ring holder necklace, that was beautiful designed and crafted by the team, matching the ring just perfectly!!! I am beyond happy with the results!
Jessica F
I was very satisfied with the service from Victor at Brilliyond. It took a little while to get the perfect ring which was a copy of my late mothers but they kept at it until it was just what I wanted. Many thanks.
Jenny
Product Reviews