This smart bracelet is completely adjustable for your satisfaction with a slick and convenient design in a white gold plated sterling silver. Embellished with a natural pink Ceylon sapphire gemstone and finished with a charming cheetah cherry belt. Together with a modern sophisticated style, this is a must-have smart bangle for your daily wear.
Available in your favourite colours and designs for both men and women, order your Brilliyond Smart Fitbit Bangle now!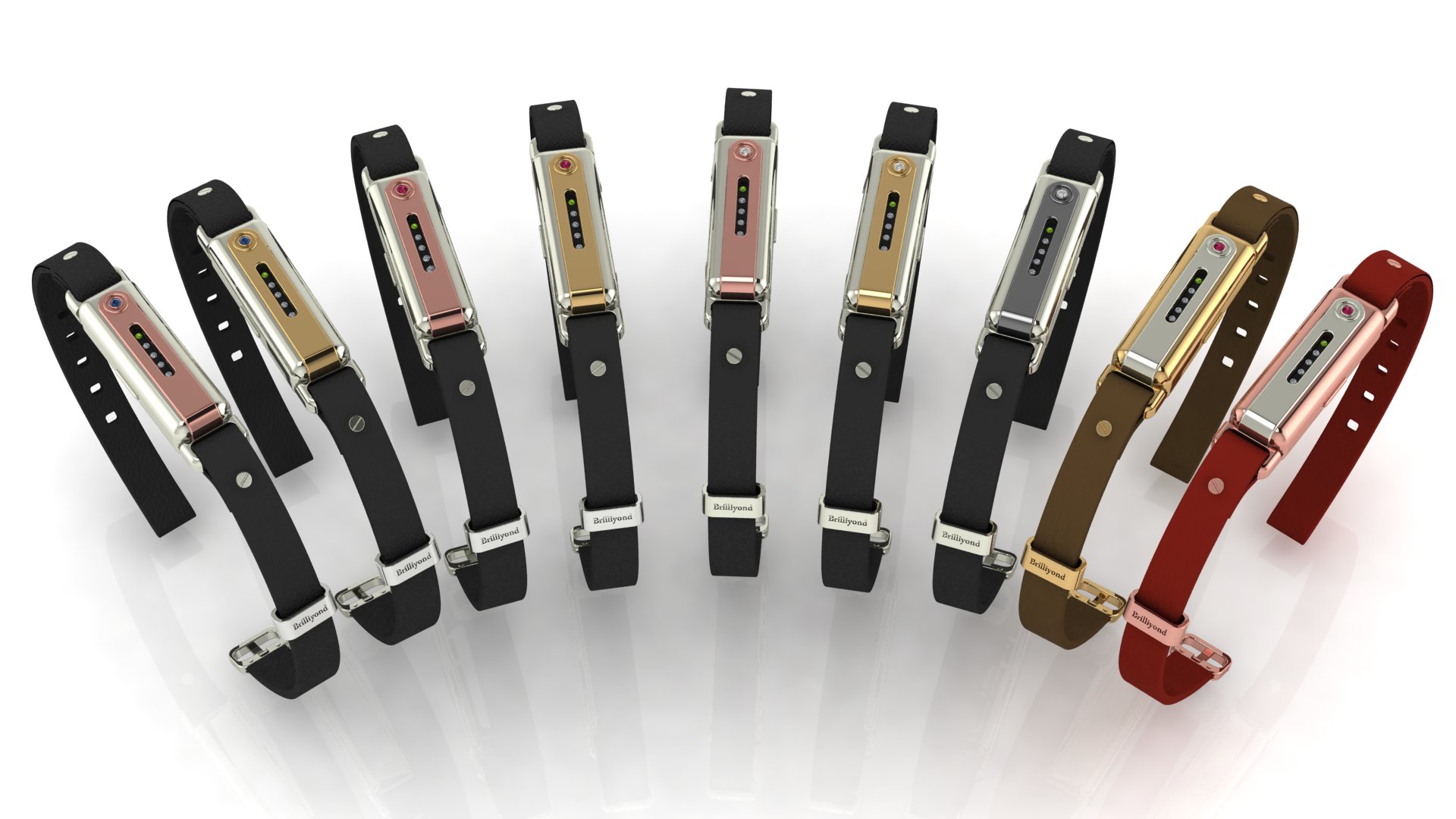 Whether you are going for an indoor and even outdoor activities, stay fit with style and wear a breakthrough wearable tech that serves your need in fashion while keeping an excellent record for your fitness activities. With this smart bangle, you can now basically wear your Fitbit Flex 2 in any formal or non-formal events.
Gemstones: Pink Ceylon Sapphires
Material: Gold Plated 925 Sterling Silver
Compatible Fitbit Activity Tracker: Flex 2
Fitbit Flex 2 tracker not included and is sold separately. For best results, use the original Fitbit wristband to track your
fitness activities.
SKU: 111446